Concept
Beer Lodge "Appi Rocky Inn"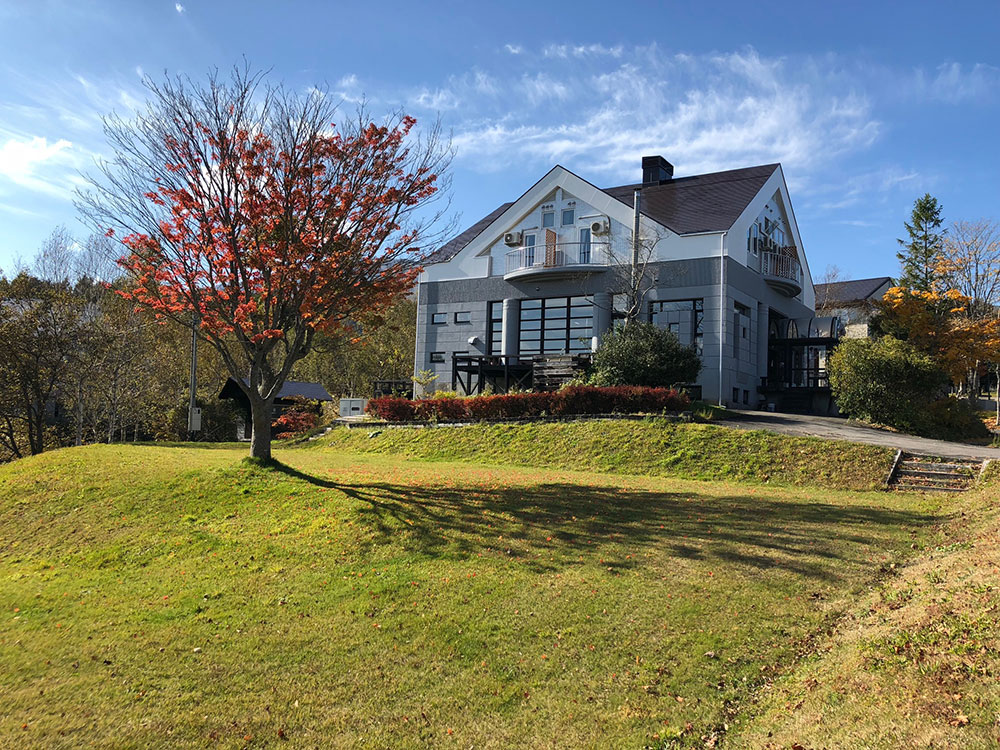 Beer Lodge
Sample a selection of craft beers on draught from throughout Japan while seated around our open-hearth fireplace table, then turn in to one of our 11 rooms.
Cheers!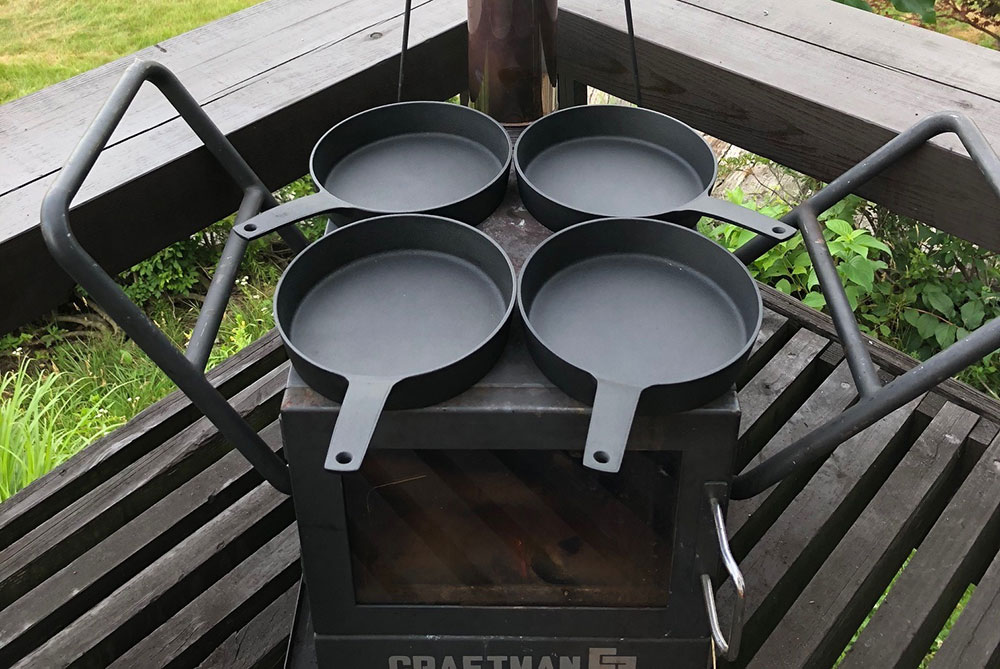 Nambu-Teki(Iwate produced cast iron ware)
The local region has a long history of producing very fine cast iron cookware and kettles.
Cast iron has excellent heat retention properties, and imparts a subtle flavour that complements the umami that Japanese food is famous for.
The menu at Appi Rocky Inn is inspired by the dishes of old prepared in this traditional cookware, as well as more modern and international flavours.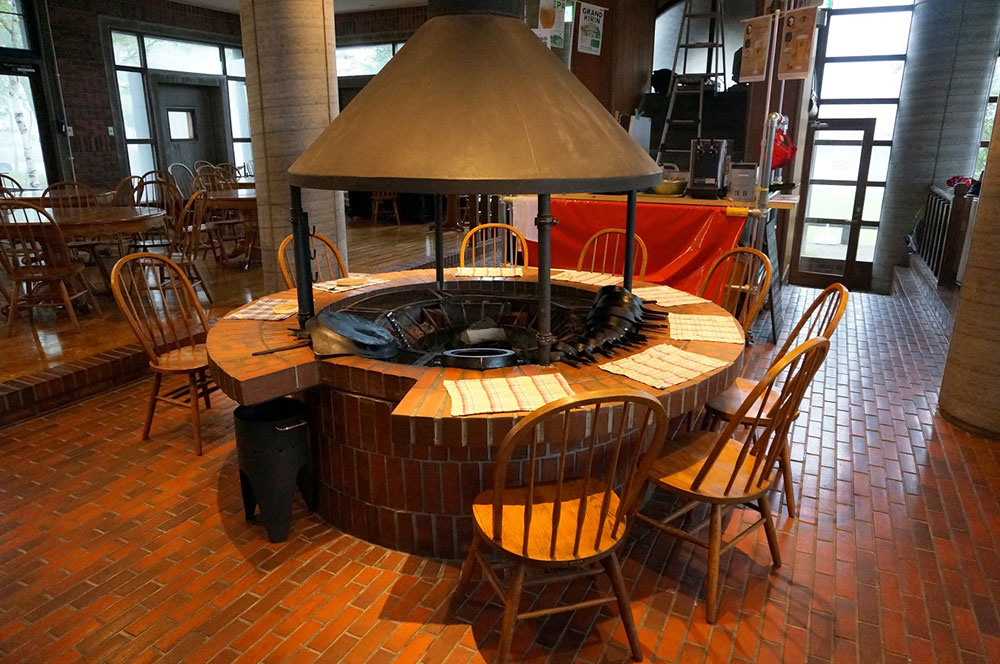 Open-Hearth Fireplace Table
The central feature of the dining room is an open-hearth fireplace with a surrounding table.
It will set the mood for special occasions such as sightseeing travel dinner with family or friends as well as for a gathering with colleagues.
It is the perfect place to sit and chat with friends, family, or mingle with other guests, to warm up after a day of skiing, and enjoy the ambiance of the fire.
Reservations / Inquiries
CONTACT
Reservations and inquiries will be accepted by phone call or email form.
TEL +81-90-9030-1314
【Business hours】15:00 - 22:00
【Cafe restaurant】11:00 - 15:00 on Saturdays, Sundays and Hol-idays
*Open on weekdays with advance booking.
【Check-in time】15:00【Check-out time】10:00